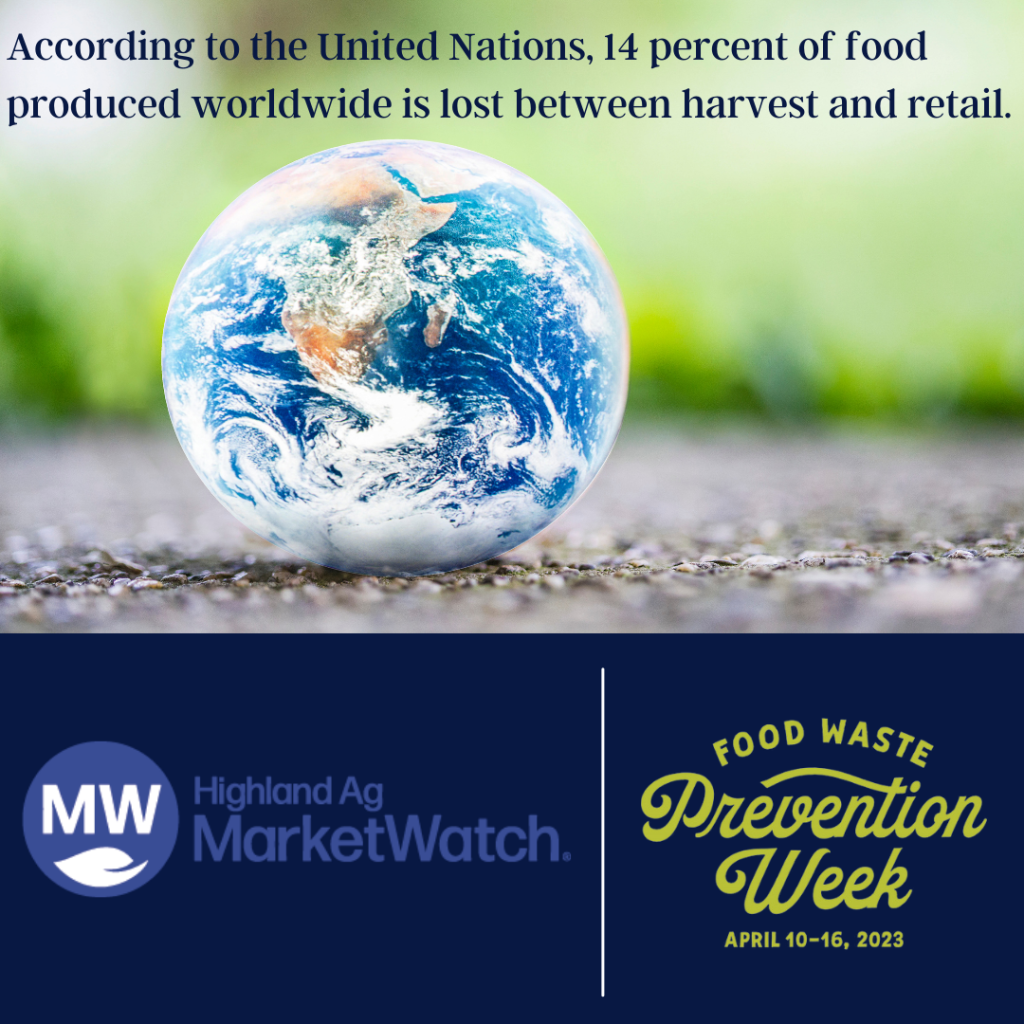 The Power of Data: How Highland Ag MarketWatch® is helping tackle the issue of food waste in the Fresh Produce Industry.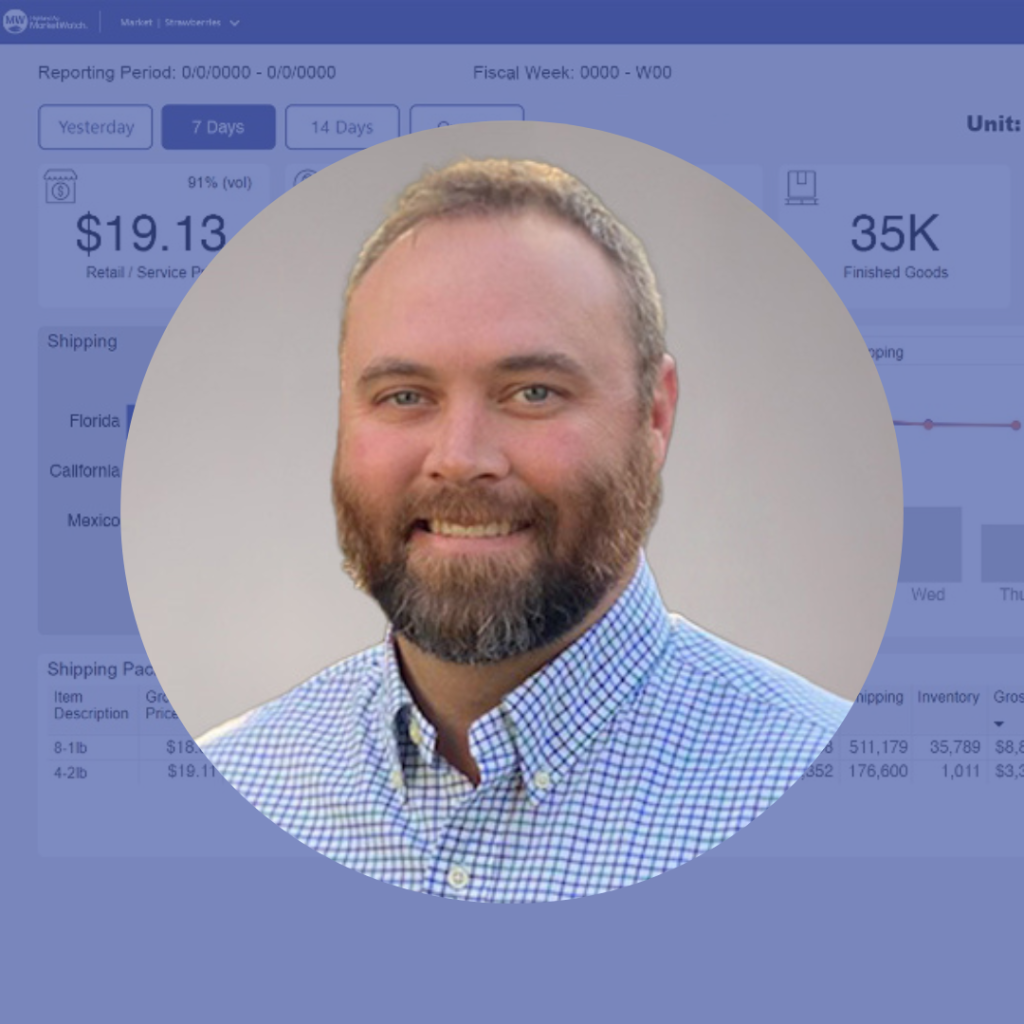 Highland Ag Solutions provides digital solutions for food safety, compliance, and data management through a virtual ecosystem called Highland Hub. The introduction of Highland Ag MarketWatch to Highland Ag's suite of products is another advancement in agriculture technology now available to the fresh produce industry.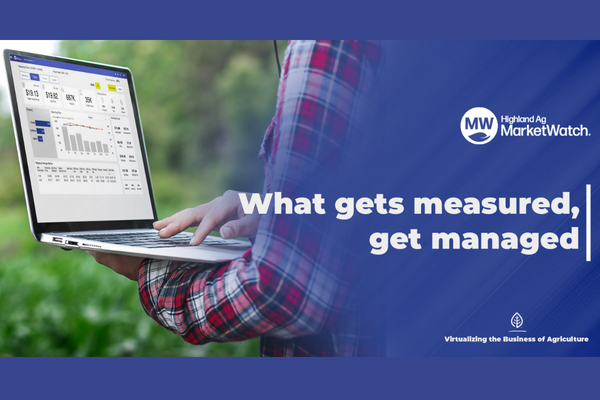 Highland Ag MarketWatch is a first-of-its-kind data analysis software delivering visibility into current market trends for marketers to make impactful, data-driven decisions.