Ensure your entire operation's food safety documentation is audit-ready, 365 days a year.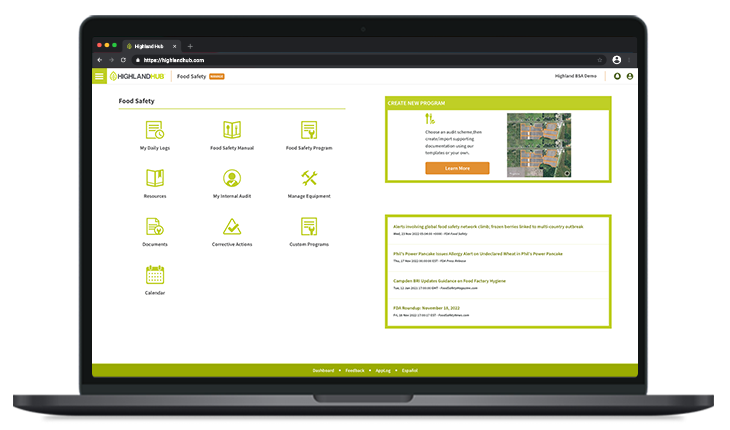 Simplify Your Food Safety Compliance
Starting with daily logs and ending with your audit report, Food Safety FS365 offers the tools needed to ensure your entire operation's food safety documentation is audit ready, 365 days a year. With custom permissions and notifications, businesses can monitor their operation from anywhere. FS365 has enhanced audit efficiency 70% by decreasing preparation time and on-site audit time.

Fill out logs for your operation on any device, assign levels of approval and once documents are approved, they are entered into your virtual three-ring binder. Losing logs is virtually impossible with FS365.

Complete an internal audit to any regulatory or custom audit scheme. Users have the ability to downscore themselves with associated reasoning and export a report of non-compliances and a score.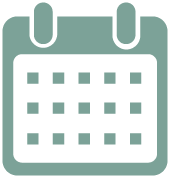 Schedule logs, inspections, water samples, internal audits or any custom event to auto-populate in FS365. Removes the burden of forgetting to complete vital tasks and has a reminder notification system.

Virtualize your food safety plan onto a digital platform. Organized by audit question with all associating documentation attached, this takes away the stress of having an unorganized manual.

When non-compliances are recorded on your operation, custom notifications are triggered to inform management, allowing corrective actions to be tracked and documented for each non-compliance.

Grant an auditor access to your food safety manual through a password protected link. Auditors' permissions and visibility will be set by your operation. This allows desk audits to be performed before or after the physical inspection.