A simple farm management application, allowing you to manage your field from seed to sale.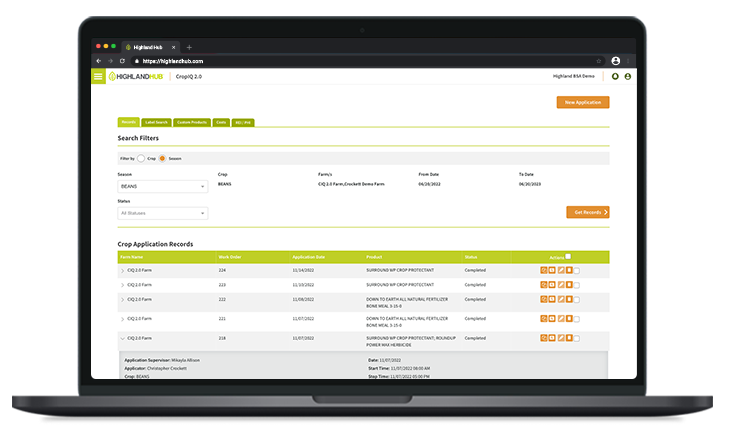 Manage Your Field For Maximum Yield
Crop IQ is designed to help growers manage crop protection and fertilizer application records more effectively with the ability to run custom reports, view farm inventory, and receive REI/ PHI notifications all in real-time. With Crop IQ and Highland Hub, your farming operation can be managed in one convenient and easily adaptable system.

Manage crop protection and fertilizer application records in real-time with date, live weather, label, safety data sheets, farm location and more to have compete visibility on your spray programs.

Keep a record of farm inventory in real-time and be equipped to make quick purchasing decisions 365 days a year.



Assign costs to all products so you can run reports at any time and have full transparency on what your operation is spending on crop protection materials.

Run custom reports that export specific products, farms, date ranges, active ingredients and more that are used to send applicable reports for product rebates and more.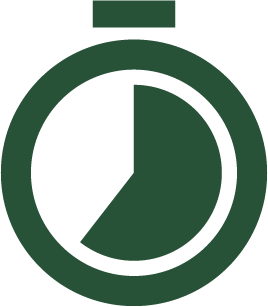 Instant REI/PHI notification to allow users to see in real-time active REI/PHI on the farm. This allows employees to not harvest or enter a field with an active REI/PHI.

Access to a chemical database that is easily searchable by pest, active ingredient and disease, and allows you to make quick decisions when selecting a crop protection product.