How does your organization measure against the industry?
Aggregated Market
Provides transparent information to help marketers communicate effectively with their growers.
Intelligence & Analytics
Confirm your portfolio aligns with your go-to-market strategy and enhance your company's performance in the market.
My Benchmarks
Benchmark your company's quality and performance metrics against aggregated market data.
Freight Rate
Analyze freight rates based on origin and destination miles by pack size.
Trends
See the market trends for pack style changes and make timely adjustments to avoid repack.
This patent-pending software provides subscribers with aggregated and anonymized insights into market pricing, inventories, rejection rates, and trends while benchmarking company performance against the industry in one application.
"We realized there is a need for innovation to leverage technology, and to drive transformative insights from data that is readily available across the industry."
"Never has the produce market been so clear, so understandable and definitive.....until now."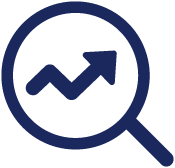 View near real-time produce market data and industry KPIs made possible by a database engine that collects, anonymizes and aggregates transactional data from subscribers.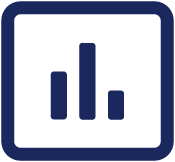 Benchmark your company's quality and performance metrics against aggregated market data. This transparency delivers management a roadmap to success while being fully confidential.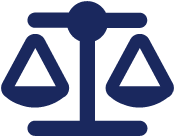 Explore how your product portfolio fits within the market. Users can compare their go-to-market strategy and improve performance over time.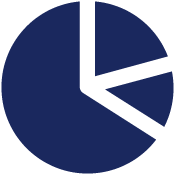 Dynamically filter and slice industry-relevant visualizations and positional dashboards that provide accurate, secure, and content-rich intelligence.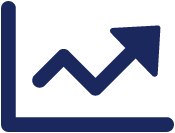 Discover trends that provide visual representations of market data. Users can quickly analyze developing trends and discover movement insights that answer key business questions.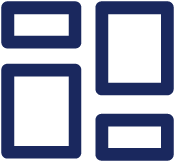 Uncover a sandbox of other data exploration tools that enable self-discovery and the ability to find new market relationships to investigate.
Questions? Contact the Highland Ag MarketWatch team below: