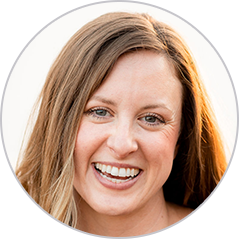 Please help us welcome Aimee Smith as the new Sales Manager for Highland Ag Solutions. Aimee will be responsible for implementing and managing our strategic sales efforts. Based in Ventura, California she will expand our West coast presence driving customer acquisition and increasing brand awareness in key markets.
"We're excited to have Aimee join our team during a period of significant growth and innovation here at Highland," said Justin Machell, Chief Operating Officer. "Her experience in global farming operations and history of cultivating grower relationships will play an important role in our success."
From her experience in nursery propagation of avocado and citrus trees, to her work in sales, marketing, sourcing and food safety Aimee has a clear understanding of field to fork. She received her bachelor's degree in agriculture Plant Science from California State University, Fresno, and an MBA in International Business from California Lutheran University.